RTB First Annual Picnic, Nelson Park Stockton CA. - June 26, 2010: Respect The Brotherhood celebrated it's very first Annual Picnic. This milestone event was held at Nelson Park located in West Stockton. In order for this event to be successful a tremendous amount of effort was made by the RTB family.
A special thanks to Samurai and Willie for coordinating this event, as it took a lot of time and dedication making this run as smooth as possible. There were so many brothers and sisters that stepped up way beyond the call of duty a few of them are:
Lorraine, Bing & Jolene - for decorating our picnic area with pride.
Sarge - he volunteered to handle the BBQ crew and did an excellent job making sure the cooked food was ready when it was time to eat. To all the brothers Randy, Fearelss, Kalbo, Lito, Patrick and Miko that BBQ'd on this sunny warm day. (if I missed your name, hit me up I want to acknowledge you!)
Enrique & Perla - for providing the kids jumper, tables and chairs. This was major in assuring the guest were comfortable while enjoying the day.
Kano - for giving us music that gave us rhythm throughout the day and also the P.A. system so we could get our words out when needed
Chino - for bringing his monster sized generator that gave this picnic the power it needed.
RTB Brothers & Sisters - for your contribution to the menu. The participation was so great we had enough for 2nd, 3rd, 4th... You have set the standard for all the picnics to come! Thank you for the raffle prizes, chairs, BBQ pits and all the other necessary items we needed! To everyone that helped throughout the day's activities you brought out the smiles of both the children and adults, see the photo gallery and you'll know what I'm talking about.
Family & Guest - for sharing this day with us and making it special. Your support for RTB is greatly appreciated!!!
I know I have not covered everyone and for that I applogize. The next time we see each other put me in check and I will make it right. Once again, thank you for making RTB's First Annual Picnic a huge success!
Cebu~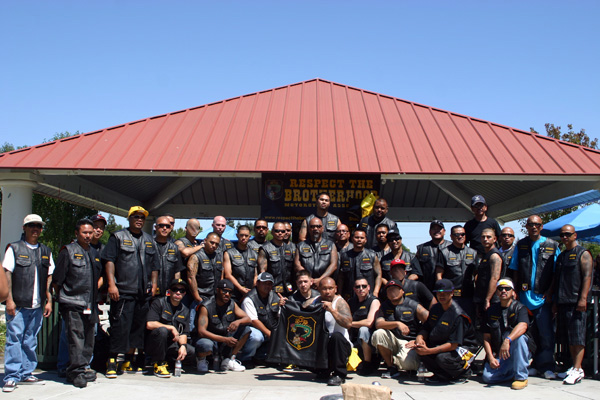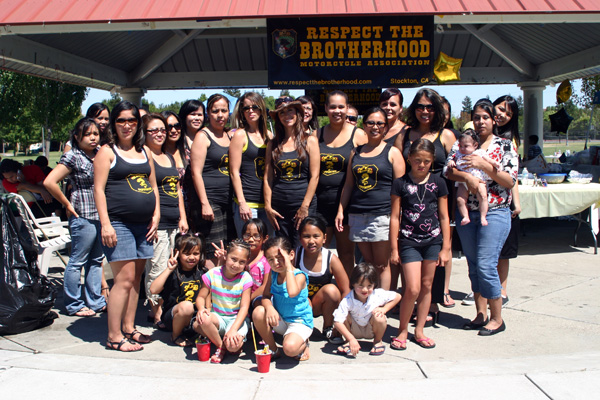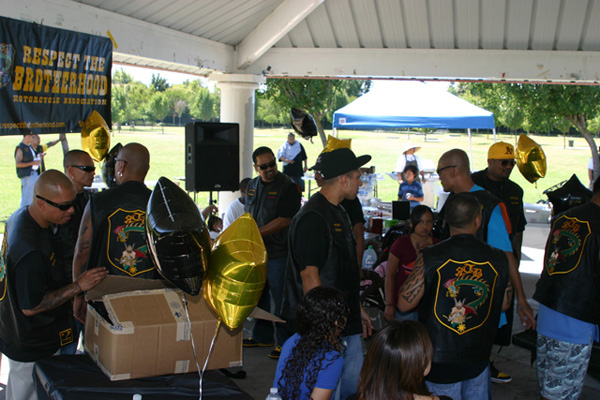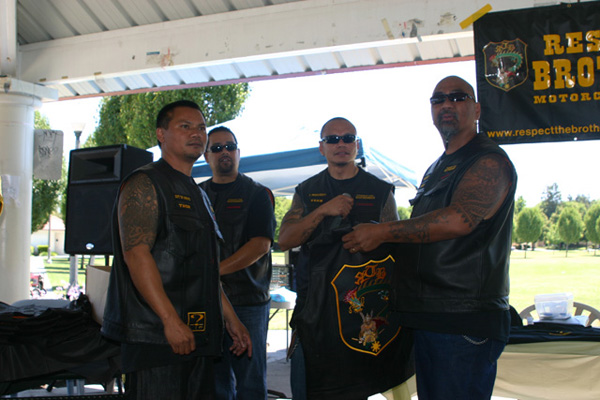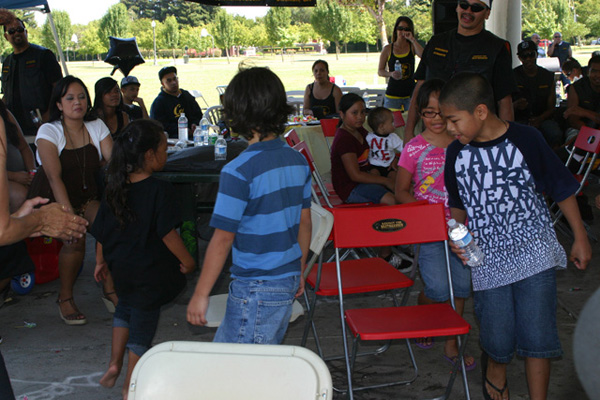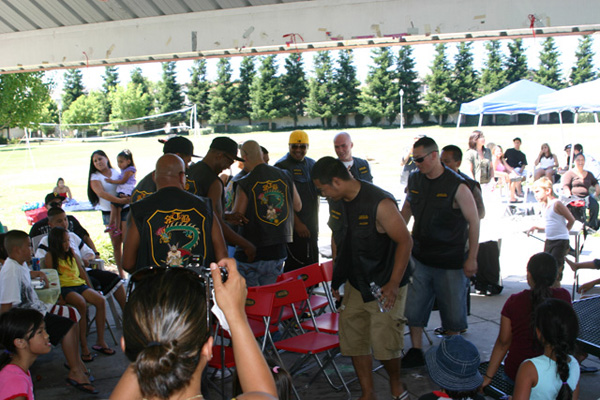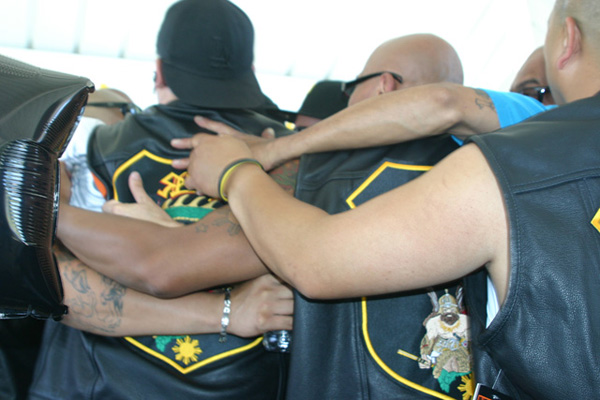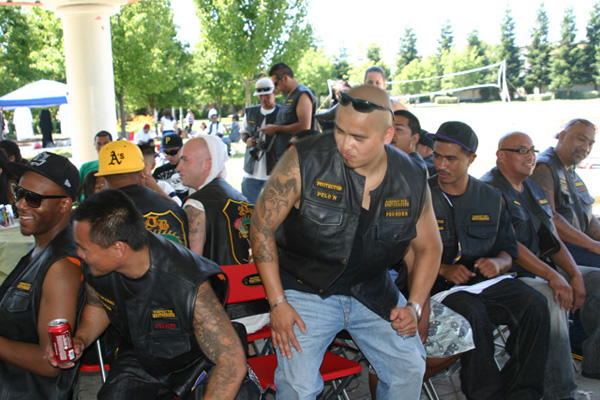 ---