Here are a few snapshots of Emily's 6th Bday party here at Chino and Claudia's house on August 7th, 2010.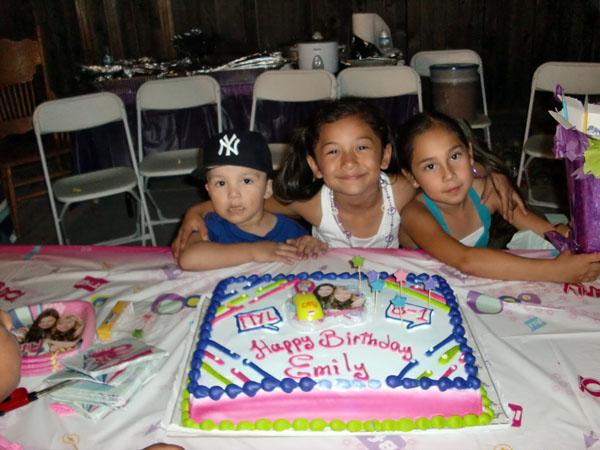 Turned out to be a fun and exciting day for Emily and all her friends and family. RTB family also
came out and enjoyed some refreshments, Posole, Chile Verde and Chile Colorado. What do you get when you mix.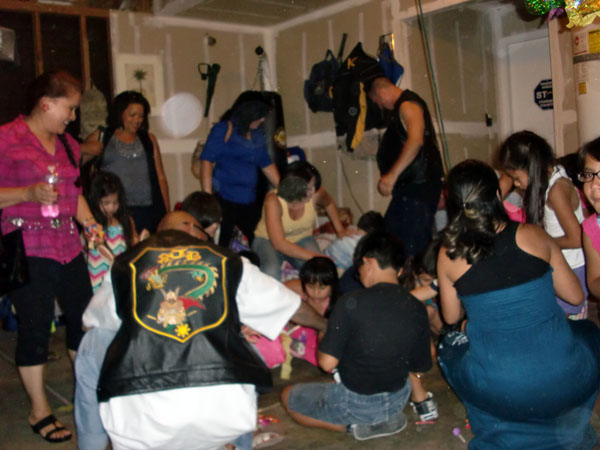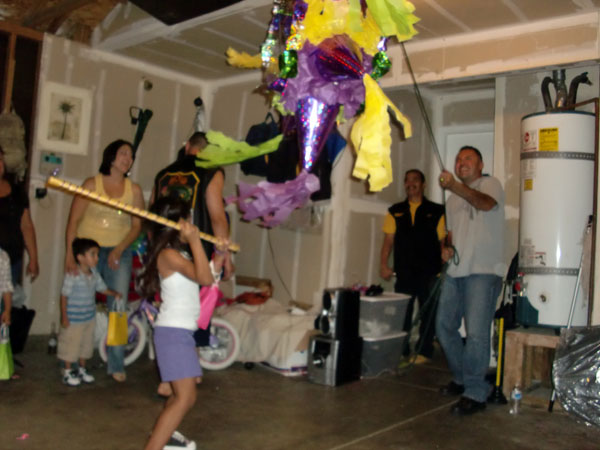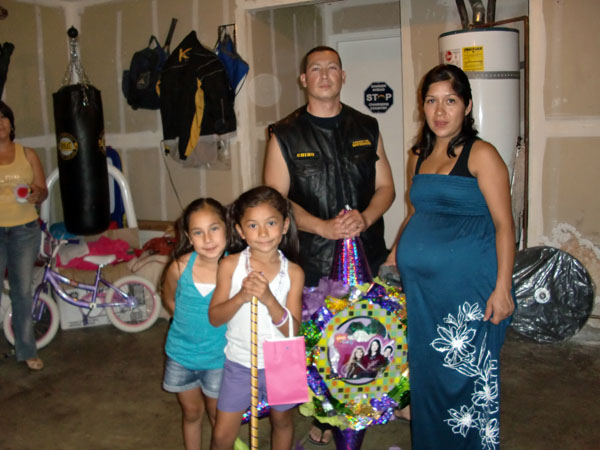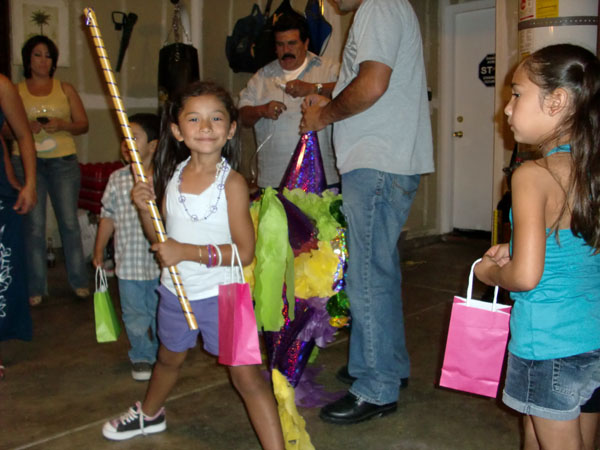 a little Escrima and a pinata....Candy! lots and lots of candy. And, let's not forget about the cake...mmhmm..